The Bukhatir Group Announced the Initiation of its Ru'ya Transformation Programme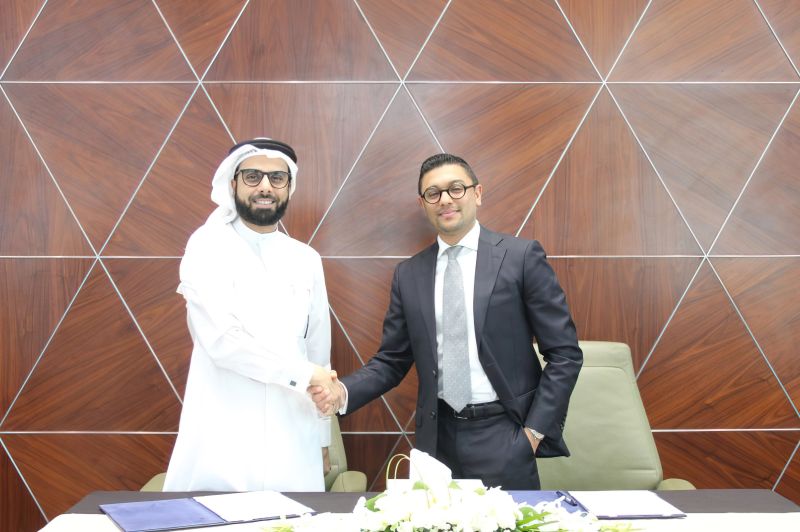 The Bukhatir Group announced the initiation of its Ru'ya Transformation programme, partnering with reputable industry leaders, Oracle, Deloitte, and Nalsoft, as part of its ongoing effort to improve technological capabilities, and deliver higher levels of efficiency.
Members from the entities convened at the Bukhatir Group's headquarters, the prestigious Citygate Tower, in Sharjah, for a signing ceremony prior to initiating the programme, and in attendance were Chairman of the group, Salah Bukhatir, CA. Venkata Nalluri and Ajesh Raj of Nalsoft, along with Bhav Morar, Osama Butt and Rohit Nagal from Deloitte.
With a legacy spanning half a century, the Bukhatir Group is one of the largest and most diversified conglomerates of the UAE, with business interests ranging from Contracting, Development, Education, Industrial, Sports and Leisure, as well as Trading and Services.