Sharjah Cricket Stadium celebrated breaking the Guinness World Record for hosting the most international fixtures ever!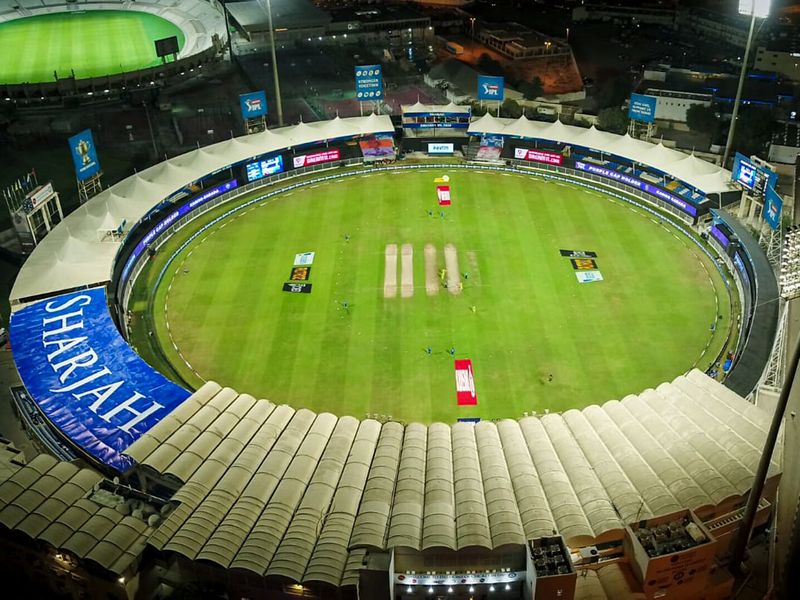 Sharjah Cricket Stadium made history by hosting the most international matches as of Saturday and marked another red-letter day in the history of the Stadium. The 28th T20 between Sri Lanka and Afghanistan made it the number one venue for staging internationals, nudging the Sydney Cricket Ground from the top position. Sharjah has now hosted 244 ODIs, 9 Tests and 28 T20s, giving it a total of 281. It's an incredible feat for a venue in a country that is an International Cricket Council associate member.
The ceremony was held in the presence of His Excellency Eisa Hilal Al Hazami - Chairman, Sharjah Sports Council; His Excellency Salah Bukhatir - Chairman, Bukhatir Group; Waleed Bukhatir - Vice Chairman, Sharjah Cricket; Khalaf Bukhatir - CEO, Sharjah Cricket; Mazhar Khan - General Manager, Sharjah Cricket Stadium; Mubashir Usmani - General Secretary, Emirates Cricket Board and Shaji Ul Mulk - Board Member, Emirates Cricket Board.
His Excellency Abdulrahman Bukhatir, the Founder and President of Bukhatir Group, cricket enthusiast and former chief of the Asian Cricket Council who brought cricket fever to the UAE, said: "It was a very satisfying feeling and thanked all those thousands who have enjoyed the games these past 40 years."