BEAM's Creative Science Schools organise Holy Quran competition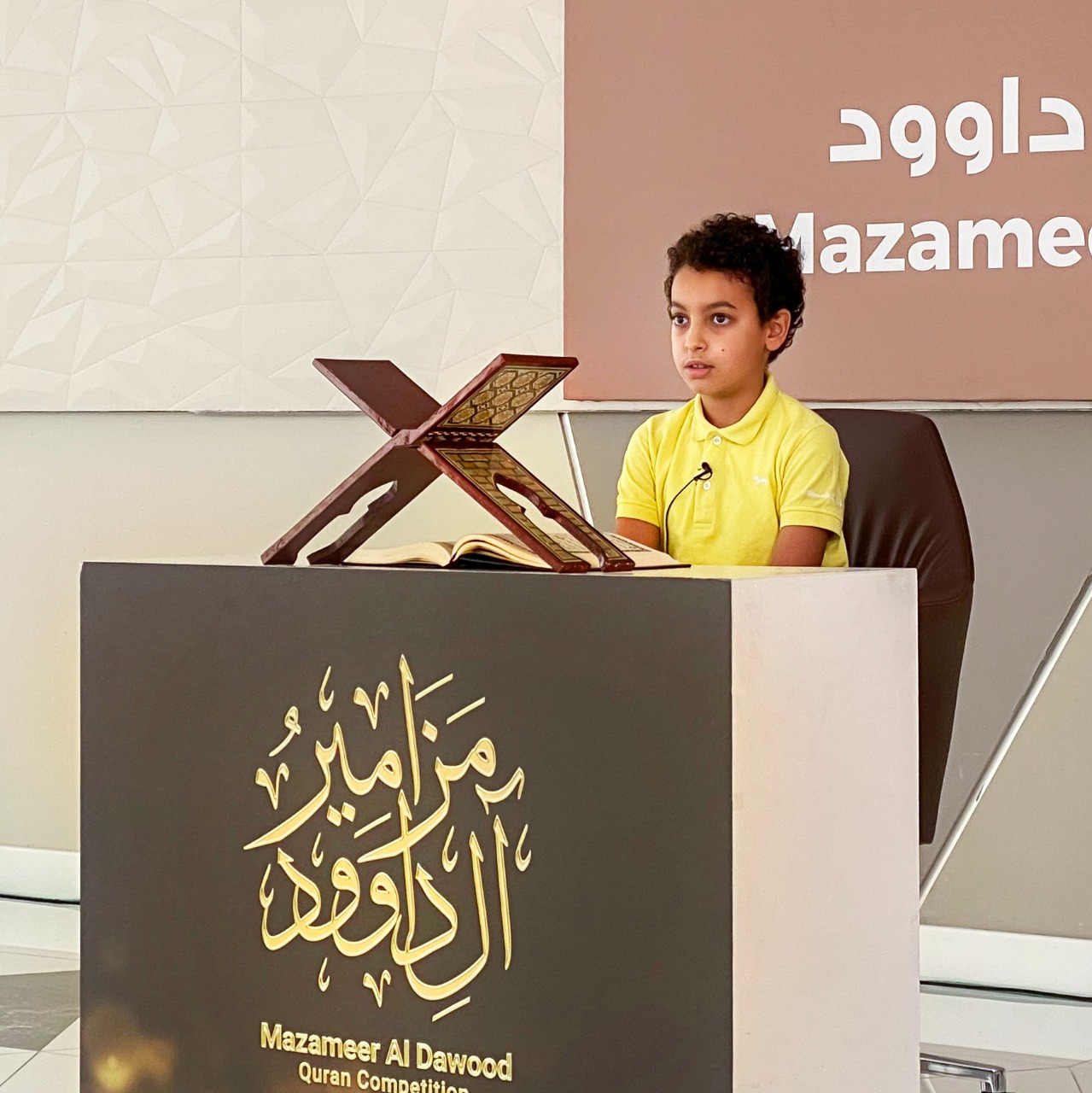 BEAM's Creative Science Schools embody faith-based education, and the study of the Holy Quran is ingrained in the schools' vision. As part of their core curriculum, they offer multiple Quran classes per week where students learn to master the rules of Tajweed, sharpen their memorisation and learn to implement the principles of the Qur'an in their lives.
During the past year, they have expanded their programmes further, enabling students to participate in regular, inter and intra-school competitions, and have the opportunity to recite with their founder and CEO, Sheikh Salah Bukathir, who has been a source of inspiration for so many students to excel in their aspiration to memorise and have their voices beautified by the Holy Quran.
The schools have extended their passion for students in the wider community and launched the Mazameer Al Dawood programme, for students across Dubai schools, to participate and celebrate their successes in recitation and memorisation.
With a delightful turnout of over 126 participants, from across 13 Dubai schools, resulting in 34 winners, On the 8th of June, Sheikh Salah Bukathir will be congratulating the winners for their participation, awarding them for their efforts and leaving words of inspiration, for them to ponder on and stimulate the next phase of their journey.
Source: gulfnews.com