Salah Abdul Rahman Bukhatir
Ceo and vice chairman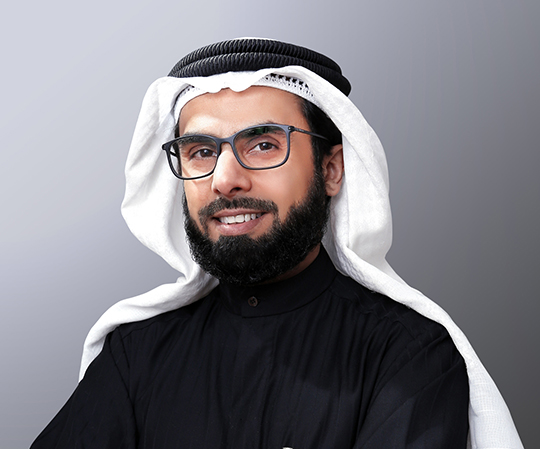 Mr. Salah Bukhatir, Vice Chairman and CEO of the Bukhatir Group, is a Graduate in Industrial Management from the United States of America and has nearly 2 decades of experience in managing Group companies of Bukhatir Investments Limited.
He has also served as a Director on the Board of Emirates Islamic Bank.
Mr. Salah Bukhatir holds a highly respectable position in Sharjah's business community.
Mr. Salah Bukhatir directs and oversees Project Development in the fields of Construction, Retail and the Education sector of the Group.
He has pioneered the establishment of the International School of Creative Science and the American School of Creative Science, which are a blend of Islamic values with the best of international education and has received acclaim from the Ministry of Education.
Mr. Salah Bukhatir was a member of Advisory Board of Business Administration Faculty at the American University of Sharjah.