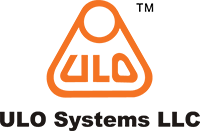 ULO Systems
ULO Systems FZC is a limited liability company incorporated in the United Arab Emirates. Established in 1991 by ULO Offshore Ltd., Switzerland and German Gulf Enterprises Ltd., UAE, a wholly-owned private company, the company has since then achieved an impressive, long-standing track record of supporting the offshore oil and gas industry.
A long-term approved ISO 9001: 2000 member, ULO commenced its industry involvement in the North Sea in the 1960s, and – after teaming up with several companies such as British Grouting Specialists, Concrete Ltd, and the Swiss Engineering Group "Losinger" – the ULO brand was created and has been growing ever since into a global leader in the provision of pipeline and platform grouting services and solutions for the offshore construction industry.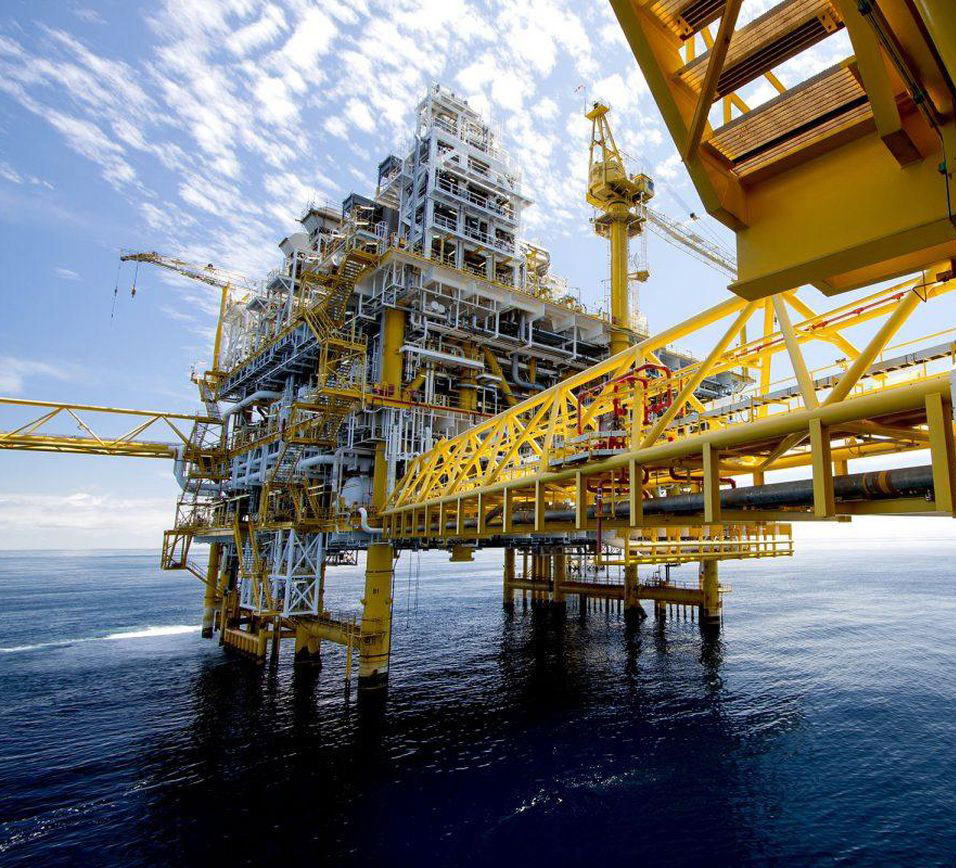 ULO's Sharjah headquarters comprises:
Management, project and administration offices
Fabric formwork production workshop
Equipment workshop, storage, and stores
Precast concrete mattress casting area
Quality control workshop
Staff facilities
What We Do
ULO Systems FZC has earned a worldwide reputation for delivering specialized products, solutions, and services to support and protect subsea pipelines, cables, umbilicals, and structures world-wide. Our primary engagement with the offshore oil and gas market consists of designing and engineering a fabric formwork for filling with cementitious grout – providing clients with an innovative engineered, cost-effective and proven solution to protect, stabilize or support their assets subsea.
In addition to the traditional pipeline and platform grouting services, ULO capabilities have been expanded to provide reinforced concrete sleepers as well as flexible concrete mattresses for a variety of marine applications on a global basis in addition to providing specifically designed grouting equipment to tackle the environment extremities that are globally faced by the offshore industries.
To guarantee the correct application of the custom-engineered fabric formwork in conjunction with the purpose designed grouting plant, ULO provides a comprehensive service of offshore operators. Moreover, we provide experienced personnel and equipment for structural grouting requirements to platforms and offshore structures. including under base grouting.
Our Global Objectives
When it comes to what we aim to accomplish on a global scale, the sky is our limit. Yet, let's mention some areas for now:
Design
ULO design principles are to effectively transfer load or contain movement in the most economical design that is easy to install and ensures good engineering practice. ULO's in-house design service is available to all our clients for them to pre-evaluate and to explore the parameters of utilization for any application.
Fabric Formwork
The use of textiles to ULO's own weave and time-proven standards achieves a unique combination of ease of installation, good engineering practice and innovative solutions that suit all requirements, noting that all production is certified to ISO 9001: 2008 standards.
Equipment
By designing and building all its own equipment, ULO is able to provide the cutting edge of compact effective machinery that meets today's environmental standards for structural grouting and standard grouting.
Personnel
ULO trains and maintains its own offshore personnel to perform the grouting operations and equipment maintenance, as well as to provide advice to the client's offshore representatives.
Concrete Mattresses
ULO designs and manufactures a fit for purpose solution for most applications, noting that all production is compliant with ISO 9001: 2008 standards.
Company Aims: ULO aims to provide economical solutions in a timely manner to meet good engineering practice with a professional approach to all facets of a project from inquiry right through execution and closeout.
What Makes Us Special
Even though we stand out from the crowd with many features, suffice it, for now, to mention the following advantages:
ULO designs, builds and operates its own grouting equipment and all our offshore operatives are employees of the company, which ensures continuity in skills, expertise, and experience.
With all operatives fully trained to maintain and operate the equipment they use, almost all ULO Party Chiefs have over 25 years of grouting experience along with a proven track record of successful projects.
All fabric formwork is manufactured by ULO to standards that far exceed any other similar products in the market, as ULO has been at the forefront of material and product development for almost 50 years.
Visit Website