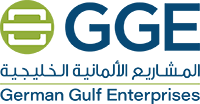 German Gulf Enterprises
Founded three year after the formation of the U.A.E, in 1974, Abdul Rehman M. Bukhatir, Rudolf Eller and Peter Steigleder, formed a partnership and established German Gulf Enterprises Ltd., as part of the Bukhatir Investments Group of Companies. The principal task of the company was to provide the UAE's upcoming construction industry with modern equipment, and it has maintained its position to this day as well as expanded into such industries as oil & gas, aviation, shipbuilding, marine engineering, and hospitality, providing professionally catered technical solutions and services.
Starting as a small engineering and trading company with few people, GGE today takes pride in operating with over 500, highly qualified engineers and technicians, from multiple diverse nationalities, with each of them having the significant experience to support clients from pre-sales application analysis, consulting, after sales and technical support.
German Gulf Enterprises represents over 50 leading brands, with 6 major divisions across the UAE & Qatar, exceling in supplying top-quality products to clients and supporting them with dedicated, world-class maintenance services.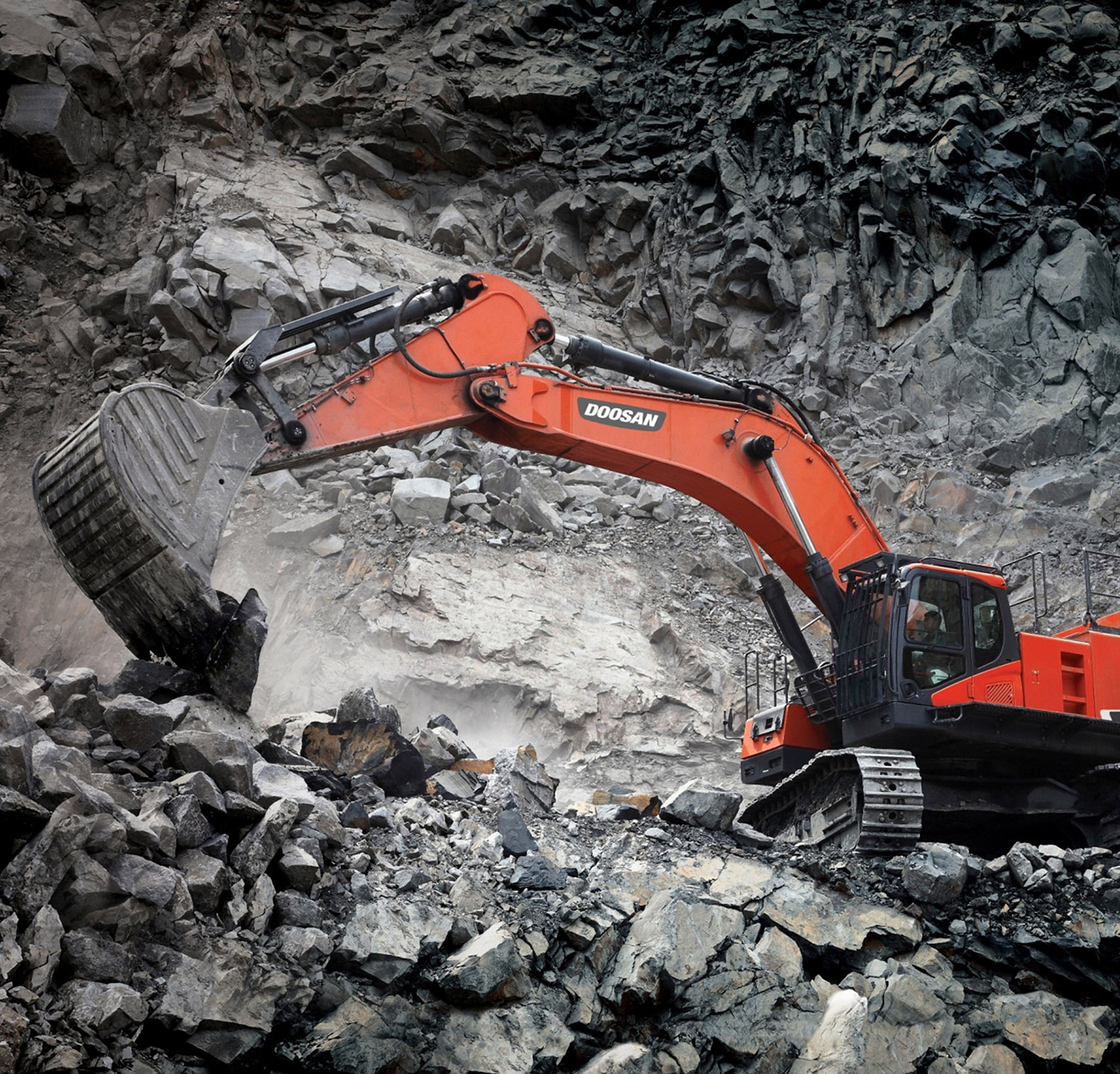 Our Mission
To provide high-quality equipment and solutions that are backed up by the timely availability of spare parts and reliable after-sales service, enabling us to exceed customer expectations with the highest degree of consistency and to achieve market leadership.
Our Vision
To promote continuous improvement and provide our clients with products of the highest quality, with dedicated service and technical support, while adhering to their time and budget constraints, enhancing the efficiency of their businesses and maintaining excellent relationships with all our business partners.
Our Values
Integrity
Intensity
Innovation
Involvement
Our Divisions
Construction Equipment and Spares
Hydraulic Sales and Services
Welding and Cutting
Parts & Industrial Supplies
Service Workshop
Concrete & Mortar Equipment Hire
Construction Equipment Hire & Used Sales
Visit Website
Our Partners