Emitac Enterprise Solutions
Established in 1976, Emitac Enterprise Solutions (EES), jointly owned by the well-known Bukhatir and Ghobash Groups, has established itself as a leader in delivering IT infrastructure services and solutions to private enterprise and public sector clients across the UAE and the Middle East.
Our in-depth industry knowledge, technical expertise and flexible delivery options have solved complex challenges, increased business assurances as well as productivity and enhanced business models, by incorporating technology and data analysis. We have successfully improved services to the public sector and individual clients, adding value to the local economy and assisted customers harness the true potential of their I.T investments, by creating reliable and scalable infrastructure.
What We Do?
Specializing in the digital environment, from creating products to entire platforms, consulting to project management, our individualized services aim to ultimately transform businesses and aid in their success. This portfolio of solutions comprises:
Digital Experience: We help enterprises digitize business models, using the latest technologies, talent, and enterprise solutions, with our:
Platform & Products: Our 'as-service' models integrate with existing IP-driven products and helps enterprises evolve their customers' experiences, by optimizing the build and delivery of products and services.
Consulting: Our talented teams understand the industry business models and help enterprises attain their financial goals and delivery quantifiable benefits.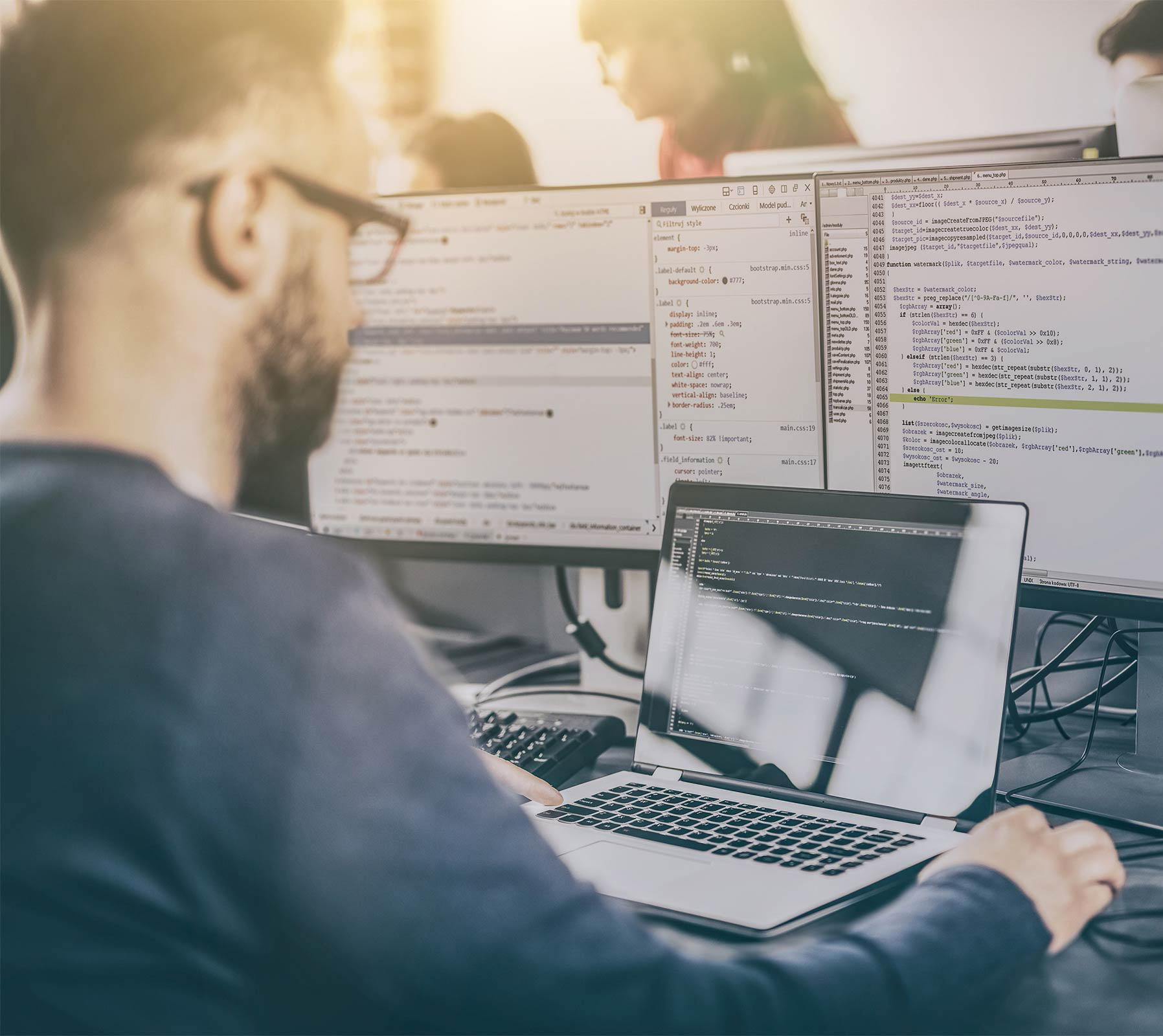 43+
---
YEARS OF PRESENCE IN THE REGION
Our Mission
To be the Trusted Digital Transformation Partner across the Middle East.
Our Vision
Reinvent ourselves constantly to be ahead of the technology curve so that we are recognized as the trusted digital transformation partner in the Middle East market.
How We Stand Out
We always strive to do what is right and deliver on our promises, to all customers We are always determined to meet every client's needs, with our results and transparency orientated work ethic, ensuring dedication at all levels. Every individual works to define and establish standards, effective short- and long-term plans, assign responsibilities, and monitor / follow up to ensure superior results. We work as one team to foster collaboration across businesses, functions, cultures, and geographies, to make decisions and solve problems faster.
Why Work With Us?
Our Business Philosophy: We follow a very simple philosophy in Emitac - to constantly invest in Innovation and Collaboration with a desire for efficiency and improvement to make our employees and customers more effective and successful.
Our Business Value: When working with us, our core value transforms in delivering cost-effectiveness, time savings, enhanced quality, and better customer experience in providing state-of-the-art solutions. Our unique value-chain allows us to go deeper into key areas, giving us the intelligence on the business issues our customers face. Besides this, we are distinguished in the following areas:
Solid Foundation
Experience
Industry Expertise
Delivery Capabilities
Strong Partnerships
Visit Website
Our Partners