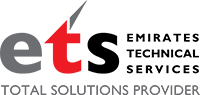 Emirates Technical Services
Established in 1989, Emirates Technical Services (ETS) is a part of the Sharjah-based Bukhatir Group, which is one of the most diverse business groups in the United Arab Emirates and across the Middle East.
With exceptional know-how and commitment, ETS has been continuously growing over the years, delivering outstanding scaffolding and formwork, as well as catering to all construction-related equipment rental needs.
As a result, we've now become the partner of choice for many major construction companies across the United Arab Emirates.
We are committed to continuously introducing advanced innovative products that provide the utmost convenience to our broad network of customers, spreading across the entire Middle East.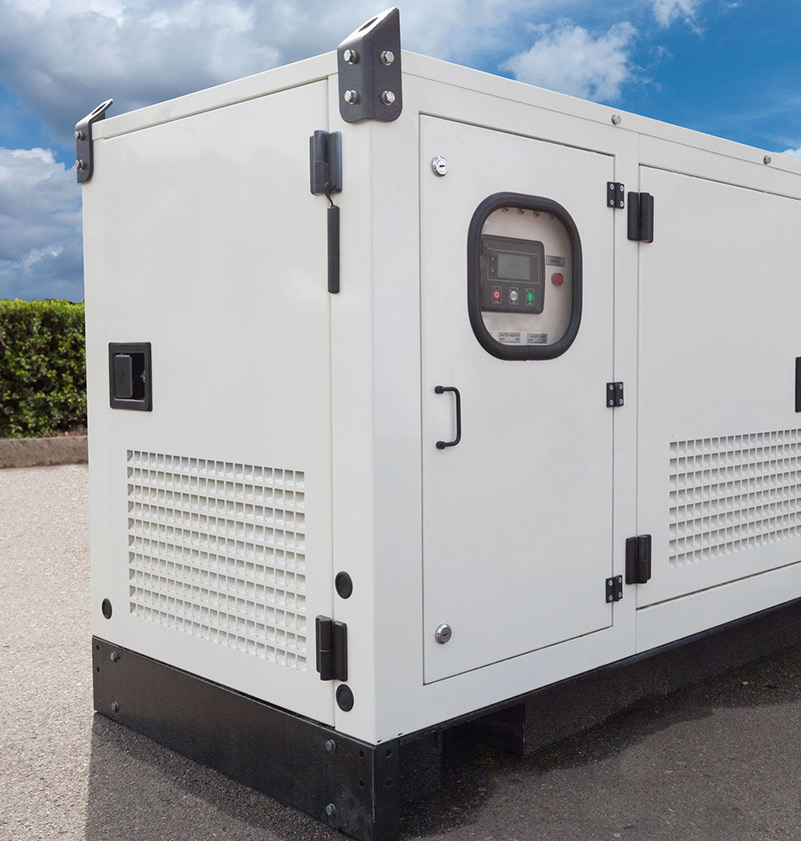 Our Services
ETS specializes in delivering all-inclusive solutions for applications such as scaffolding for construction, overhead transmission lines, ship repairs, outdoor seating, stages for events, shoring, mobile aluminum towers, and repair works in the power, oil and gas sectors.
We professionally provide scaffolding and formwork solutions on a contract, design, hire, or sales basis.
Our Vision
To become the leading technical services provider in the Middle East, with a business strategy based on delivering professional, economical and unparalleled quality services to our clients, with a view to building long-standing business relationships that are based on trust.
Our Mission
To become a one-stop solutions provider for all our clients' needs, offering them unparalleled service at a competitive price. The company will also provide healthy growth and profits to its owners, as well as a rewarding work environment for its employees.
Why Us?
The entire team at ETS believes in the primacy of listening to client requirements and then proposing the relevant solutions that fulfill the client's need. The teamwork, commitment, and craftsmanship on display, at every project has helped ETS emerge as the partner of choice for many major clients, including DCA, DEWA, SEWA, TRANSCO, KEC International, L&T, TATA, Dubai Dry Docks, DWTC, EMAL, and ALEC.
Our Future Roadmap
ETS is poised to expand geographically and functionally, in the coming years by expanding the principal divisions, restructuring primary business functions, and boosting the company's massive infrastructure facilities. We will strive to extend the value proposition to many more clients and boost our growth potential.
Visit Website
Key Clients