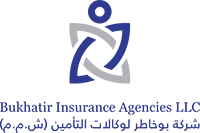 Bukhatir Insurance Agencies
Headquartered in Dubai, UAE, Bukhatir Insurance Agency (BIA) is one of the leading insurance solutions providers in the Middle East. BIA is a wholly-owned insurance and risk-advisory unit of Bukhatir Investments Limited (BIL). It has 15 branches, including the head office-operational department, and a strong presence in every Emirate in the UAE, the Sultanate of Oman, and Qatar.
Established in 1975, BIA today is a financially sound and professionally managed organization. The company is rated 'A-Excellent' by AM Best and 'A- Stable' by Standard & Poor's, supported by leading reinsurers like Swiss Re, Munich Re, Allianz, and Arig.
BIA is a customer-centric company with a single-minded focus on quality service. Its priority is to build long term client relationships, with complete customer satisfaction as the most important, non-negotiable objective.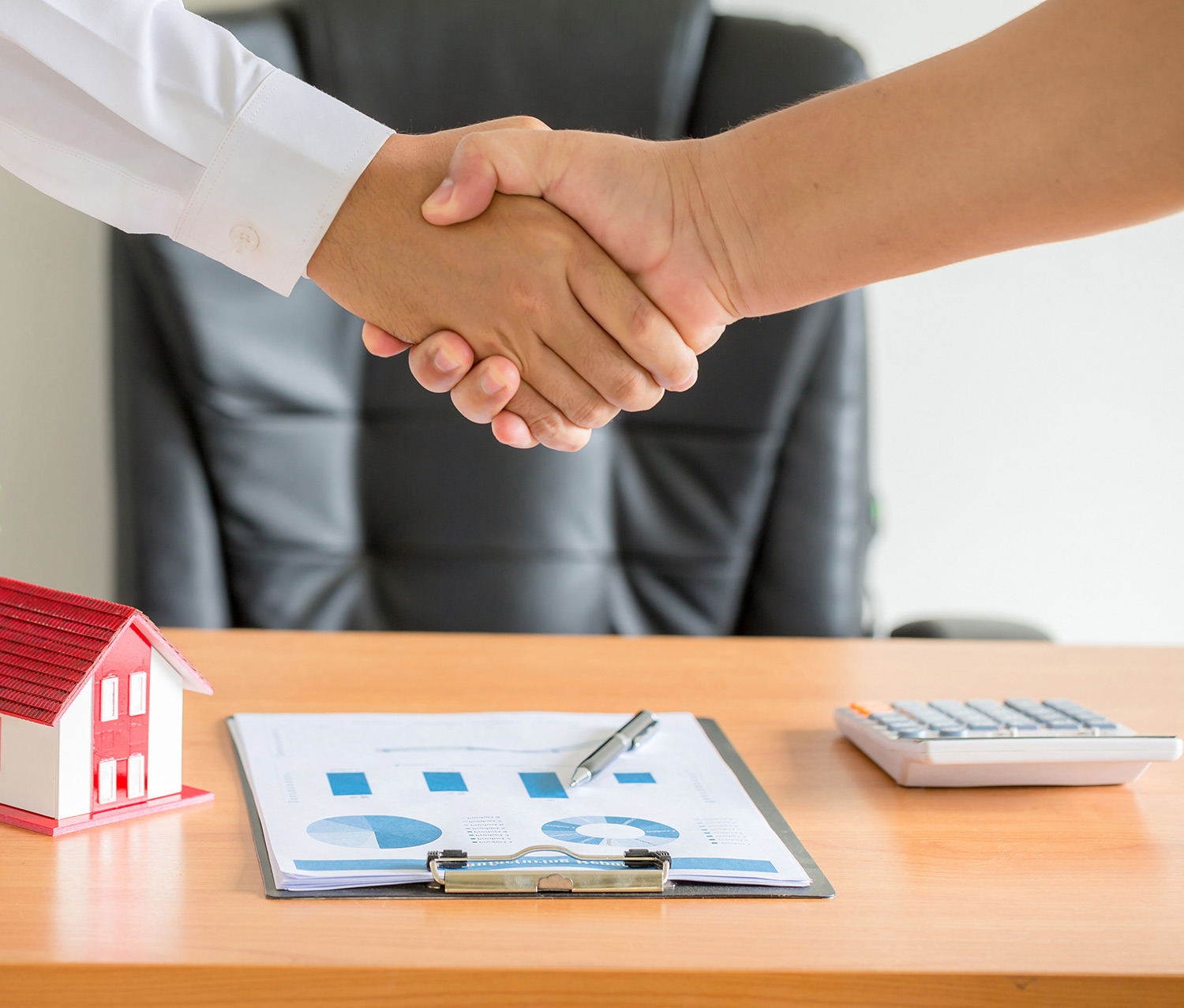 What We Do
BIA practices true customer-focused service through its quality products, underwriting all types of risks in General, Life, and Health Insurance, often going that extra mile to customize special covers based on specific customer needs.
The company provides a complete range of insurance solutions from life, health, motor, and personal lines, covering medium to large, industrial and commercial enterprises, as well as energy, marine, and construction sectors. To achieve this end, it has employed qualified and experienced professionals who are specialists in these respective industries.
Our Vision
To provide outstanding insurance solutions that help create and protect the wealth and wellbeing of both people and businesses.
Our Mission
To develop superior insurance propositions that:
Customers recommend to family and friends,
Owners buy for their businesses,
Employees are proud of,
Shareholders seek for long-term returns.
Our Values
We are guided in everything we do by five core values:
Collaboration: We work together as one team to make a difference.
Integrity: We keep our promises, take personal accountability, and earn the trust of our customers.
Customer First: We put our customers at the heart of all we do.
Excellence: We believe quality is never an accident – it's deliberate practice.
Constant Improvement: We are fast, agile, and continuously thinking of new ways to enhance the customer experience.