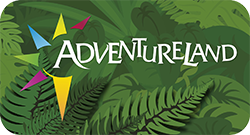 Adventureland
Adventureland is, without a doubt, one of the most fabulous wonders across the Gulf. Established in 2002, within Sahara Centre, a major retail and lifestyle destination, located in the Emirate of Sharjah, Adventureland has evolved, over 17 years, into a world-class indoor entertainment facility, and a leading player in the UAE's growing leisure industry.
Spanning over 80,000 square feet, Adventureland is currently the largest indoor family entertainment centre in the Sharjah-Ajman metropolitan area. Featuring wonderful attractions such as Falcon Flight, the first-ever suspended indoor ride track in the region, including the gravity-run roller coaster; and a four-story Soft Play facility, among others, in a uniquely themed jungle setting.
The indoor theme park offers visitors a total of 17 delightful rides and attractions, over 70 video games, a party hall, food kiosks, a full redemption gift station, and a variety of other high-quality indoor leisure activities, as well as a kid's canopy.
Since April 2012, owing to its tremendous success in the UAE, Adventureland expanded its operations to Morocco and are welcoming new customers to their delightful new facility.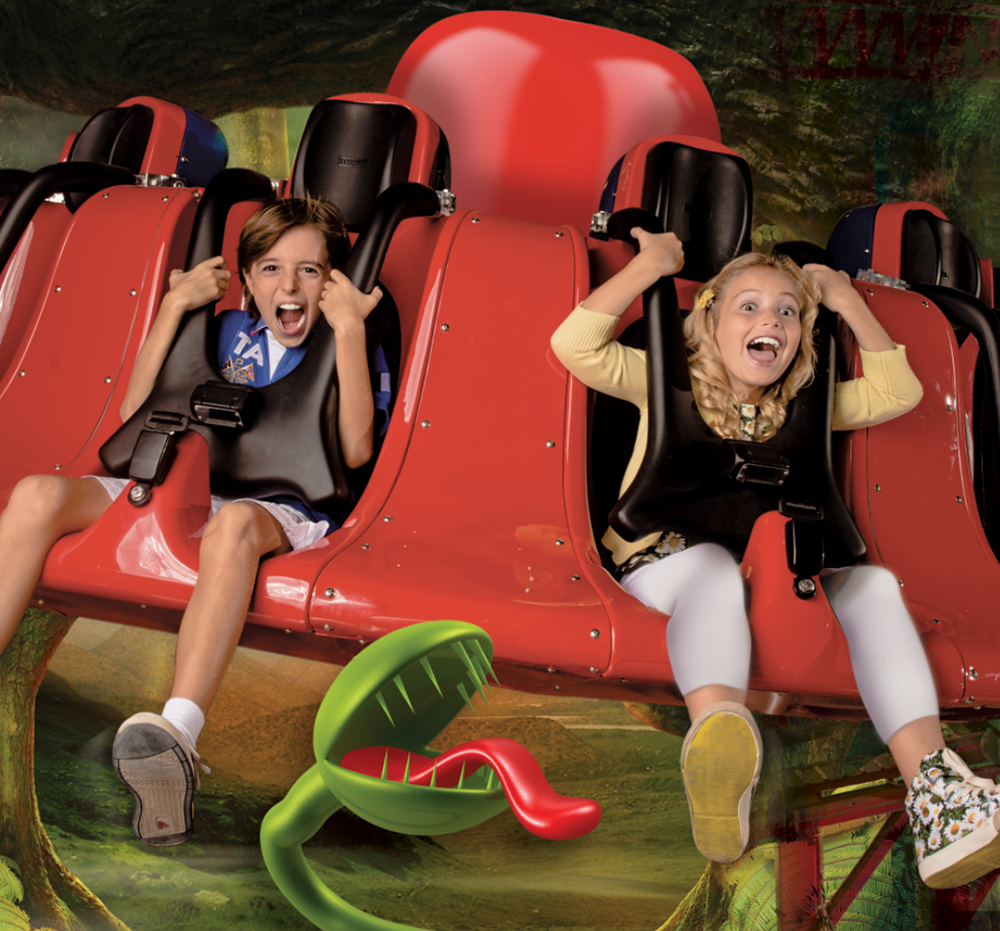 80,000 sq ft
---
COVERING 80,000 SQ FT OF FLOOR SPACE
The First-Ever
---
SUSPENDED INDOOR RIDE TRACK IN THE REGION
Adventureland Maroc, a 55,000 square foot complex at Morocco Mall in Casablanca, was the first facility of its kind in the North African / Arab country and is now serving an ever-growing customer base comprised mainly of families eager to experience the brand's unique portfolio of high-quality entertainment offerings.
While continuing to enhance the entertainment features of its well-known brand, Adventureland is also seeking to extend the magical experience of its attractions to new locations across the GCC and MENA regions.
Visit Website